upcoming projects in the pipeline:
Dream Hacking
VR training to attain
more lucidity in your dreams
shadow
MASTERY ACADEMY
AN ANALOG AND DIGITAL TOOLKIT FOR THE ART OF INTEGRATING ALL ASPECTS OF OUR SHADOW
being with dying
a guide TO TRANSFORM THE GREATEST OBSTACLE OF LIFE (DEATH) INTO THE GREATEST OPPORTUNITY
integral anatomy
VR and

mr

visualization training to learn about the bio-psycho-social-spiritual model of man
The psychonaut
field manual
learn

, train, prepare and expand your
perception. a hacking toolkit for interdimensional exploration
of your mind.
Virtual awakening provides
immersive methods of
self-transformation
that amplifies our ontological and ecological awareness through
expanded Reality (XR) technologies.
if we want to revolutionize and transform the outer world, then it is in the inner world where the revolution must first take place.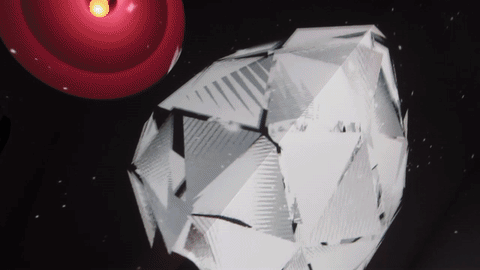 our vision is TO provide humanity a vast collection of conscious immersive media to empower the evolution of consciousness.
"THE MOST EXCITING BREAKTHROUGHS OF THE TWENTY-FIRST CENTURY WILL NOT OCCUR BECAUSE OF TECHNOLOGY, BUT BECAUSE OF AN EXPANDING CONCEPT OF WHAT IT MEANS TO BE HUMAN."
​
- JOHN NAISBITT
We are passionate about participating in building the future of transformative education using Immersive technologies.
Over the years of constant experimentation and trans-disciplinary collaborations, we have gathered a wealth of experience in the complexities and the nuances of designing and delivering meaningful immersive experiences and learning journeys that aim to catalyze insights and inspiration into personal transformation.
However, we know this journey is far from finished and we are ready to take the next evolutionary and revolutionary step, but we need help as can't do it alone.
​
To move closer towards building the future of immersive Transformative Education we want to partner with like-minded/hearted and mission congruent individuals, collectives, charities, investors or companies who would like to join and co-create this future together.
Our main intention is to join forces across various disciplines to collectively generate a vast ecosystem of Conscious Immersive Media and Integral Learning Frameworks that blends both analogue (traditional) with digital (modern) methods to help people move closer to a state of wholeness and lucidity.
​
​
​
if you are someone interested in collaborating or partnering in this journey or know someone who could help realize this vision, please contact us.